About Select Strategies Realty
Select Strategies Realty is an industry-leading privately held real estate investment company that specializes in the development, acquisition, management and leasing of retail and mixed-use real estate in the midwestern and southeastern U.S.
Select's retail real estate expertise provides an opportunity to make unique investments and achieve above market returns in a misunderstood asset class.
Select has sponsored retail investments totaling in excess of $400 million and provides management and leasing services for over 5 million retail square feet. Founded in 2005, the firm has 7 office locations in Ohio, Kentucky, Missouri, Alabama, Florida and North Carolina, with headquarters in Cincinnati, Ohio. The company manages and leases retail assets in 9 states (OH, KY, IL, MO, FL, GA, AL, NC, SC) as well as office and multifamily assets in Ohio and Kentucky.
Select Strategies' deep bench of leadership includes former senior executives of some of the largest retail real estate companies in the United States, including Kimco, Colonial Properties Trust, North American Properties, Casto, Taubman and Cafaro, providing a unique combination of expertise and experience.
Select's management team has worked together for over a decade and key members of the team previously worked together at a public REIT. Select is a full service commercial real estate firm based in Cincinnati, Ohio specializing in retail acquisition, management, leasing and development. Select's senior management team offers expertise which covers all aspects of the retail real estate investment business: investment management, sourcing, evaluation, market intelligence, retailer relationships, underwriting, due diligence, complex acquisitions, management, leasing, asset management, accounting, investor reporting, fiduciary responsibility, hold/sell analysis, dispositions and corporate governance.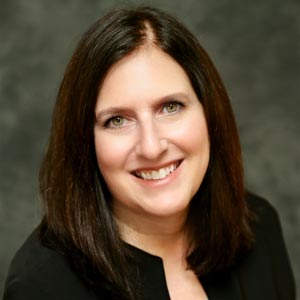 Cheryl Bludworth
Property Accountant
Select Strategies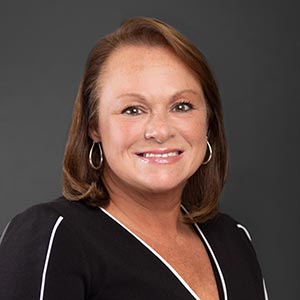 Tracy Combs
Executive Assistant / Accounting
Select Strategies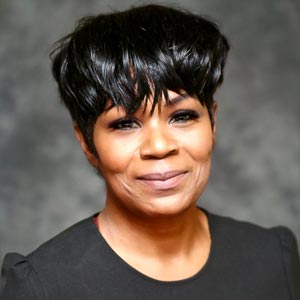 Ethel Echols
Executive Assistant / Accounting
Select Strategies
Anita Hunter
Property Accountant
Select Strategies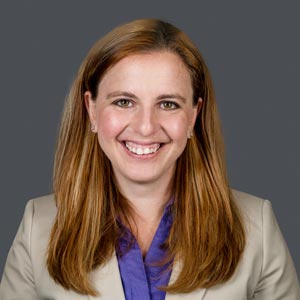 Gina Hyland
Controller
Select Strategies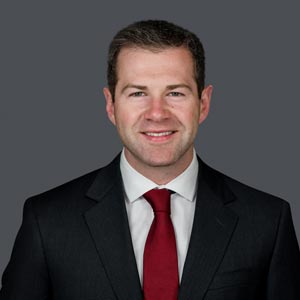 Brian Neltner Jr
Property Manager / Leasing Director
Select Strategies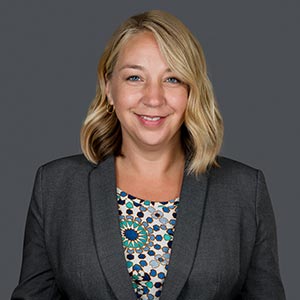 Shawna Newberry
Marketing Director
Select Strategies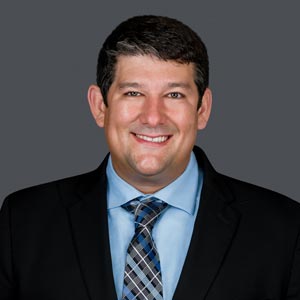 Matt Stark
Vice President of Property Management
Select Strategies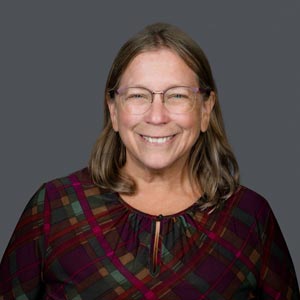 Robin Sutton
Accountant
Select Strategies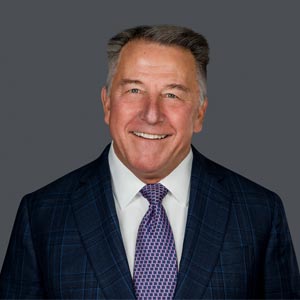 Rob Taylor
Executive Vice President – Retail Investment
Select Strategies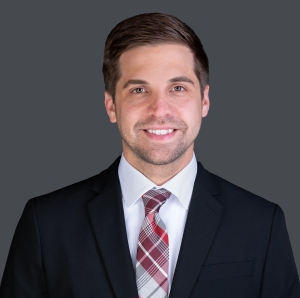 Clinton McFarland
Assistant Controller
Select Strategies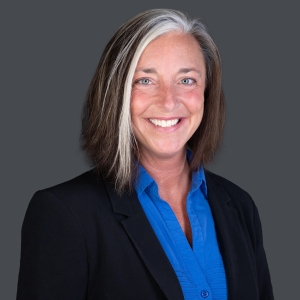 Danielle Stubbs
Accounting
Select Strategies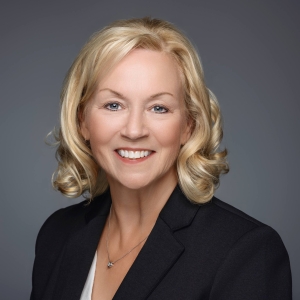 Joanne Mummert
Portfolio Manager
Select Strategies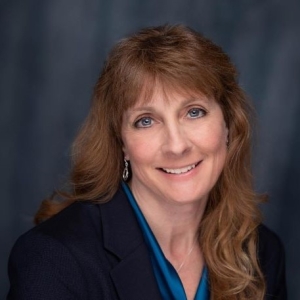 Christine Stonis
Property Manager
Select Strategies